We host a monthly Boston Action Club, where prominent scientists from Boston, US and international laboratories share their perspectives on a topic falling under a broad interdisciplinary umbrella of Human Motor Control. The talks engender extensive thought exchange, discussions and new insights.
Fall 2022 Schedule
All seminars are held in-person on Thursdays every three weeks at 4-5:30 pm.
The location is 306 Egan building at Northeastern University.
If you would like to be on the mailing list to receive information and updates, send an email to d.sternad@northeastern.edu.
Dagmar Sternad, Sept 22, 2022 @ 4 PM
Biology, Electrical and Computer Engineering, and Physics, Northeastern University
Title: From simple to complex to real skills: A task-dynamic approach to motor control with clinical applications
Abstract: How do humans learn new motor skills or re-learn basic behaviors after injury, such as reaching to drink from a glass without spilling? Much of traditional and current research on motor control has analyzed highly simplified movements in tightly controlled and often virtual experiments to permit rigorous quantitative analysis. However, the challenge is to obtain reliable insights without compromising the challenges of realistic task performance. Our research has examined complex interactive skills in both virtual and real environments with the goal to understand real-life interactions with objects in the environment. To gain quantitative insights, we have developed a task-dynamic approach that starts with analysis of how the task constrains and enables actions and their improvement with practice. Based on mathematical analyses of the modeled task, we study how humans develop strategies that meet complex demands. Using a suite of interactive tasks – throwing or bouncing a ball, transporting a "cup of coffee", and cracking a whip – we show that humans develop skill by: 1) finding error-tolerant strategies and channeling noise into task-irrelevant dimensions, 2) exploiting solutions with dynamic stability, 3) optimizing predictability of object dynamics. Extending from these experimental platforms, we have also examined how humans interact with a robotic device and how we may assess or help restore functional behavior in neurological patients.

Seungmoon Song, Oct 20, 2022 @ 4 PM
Mechanical Engineering, Northeastern University
Title: Neuromechanical simulation of human locomotion – and its potential usage in developing assistive devices
Abstract: TBA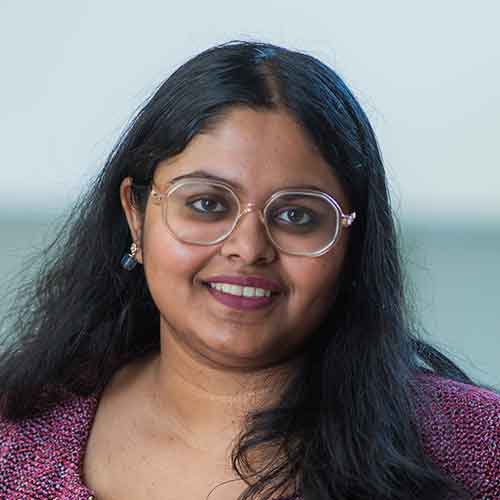 Nidhi Seethapathi, Nov 10, 2022 @ 4 PM
Brain and Cognitive Sciences, MIT
Title: A theoretical framework for locomotor adaptation across timescales
Abstract: TBA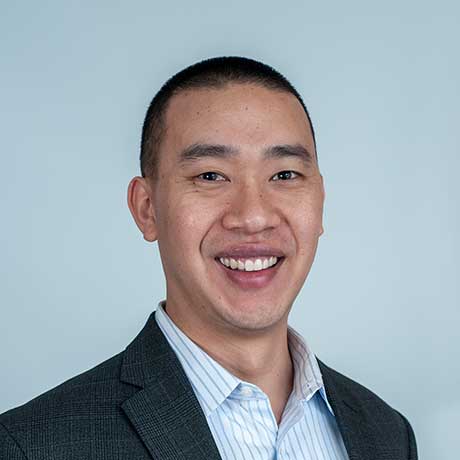 David Lin, Dec 1, 2022 @ 4 PM
Neurology, Massachusetts General Hospital and Harvard University
Title: Neurologic perspectives on motor control after stroke
Abstract: TBA
Byron Yu, Dec 15, 2022 @ 4 PM
Electrical and Computer Engineering, Carnegie Mellon University
Title: Brain-computer interfaces for basic science
Abstract: TBA